With the introduction of iOS 17, several apps and other functionalities of the iPhone have been enhanced and upgraded. One is the iPhone messages, which have been upgraded with new, exciting enhancements and features. The significant change in the Messages app is the ability to create and arrange stickers, emojis, and live stickers anywhere within a message. In this guide, you will learn how to develop and use the iPhone message stickers on your iPhone running iOS 17.
iPhone Message Stickers:
The iPhone Messages Stickers are an impressive enhancement within the iPhone messages, allowing users to communicate and express themselves more conveniently. Note that, like all other iMessage apps, the stickers are created from the new + icon, so you have to reach it by tapping, unlike the UI on iOS 16 and earlier, which had iMessage apps right above the keyboard.
Apart from this, along with bringing the iPhone Message Stickers with its iOS 17, Apple is also rolling out an extensive six Tapback reactions with iMessages.
How To Create & Use iOS 17 iPhone Message Stickers?
As you might know that iOS 17 is currently in the beta version. Note that the features may change during the beta duration.
Open the Messages app on your iPhone running iOS 17.
Tap on the "+" icon at the bottom left.
Select Stickers.
Click on the Sticker icon from the recent stickers and select the Newsticker option.
Else you can tap on an emoji or Memoji icon in case you want to use an existing one.
Now drag & drop the Sticker into a message and arrange it where you want.
Alternatively, you can create a sticker directly in the Photos app by long-pressing on an object in the image, releasing it, and then tapping Add Sticker.
If you like this article follow us on Google News, Facebook, Telegram, and Twitter. We will keep bringing you such articles.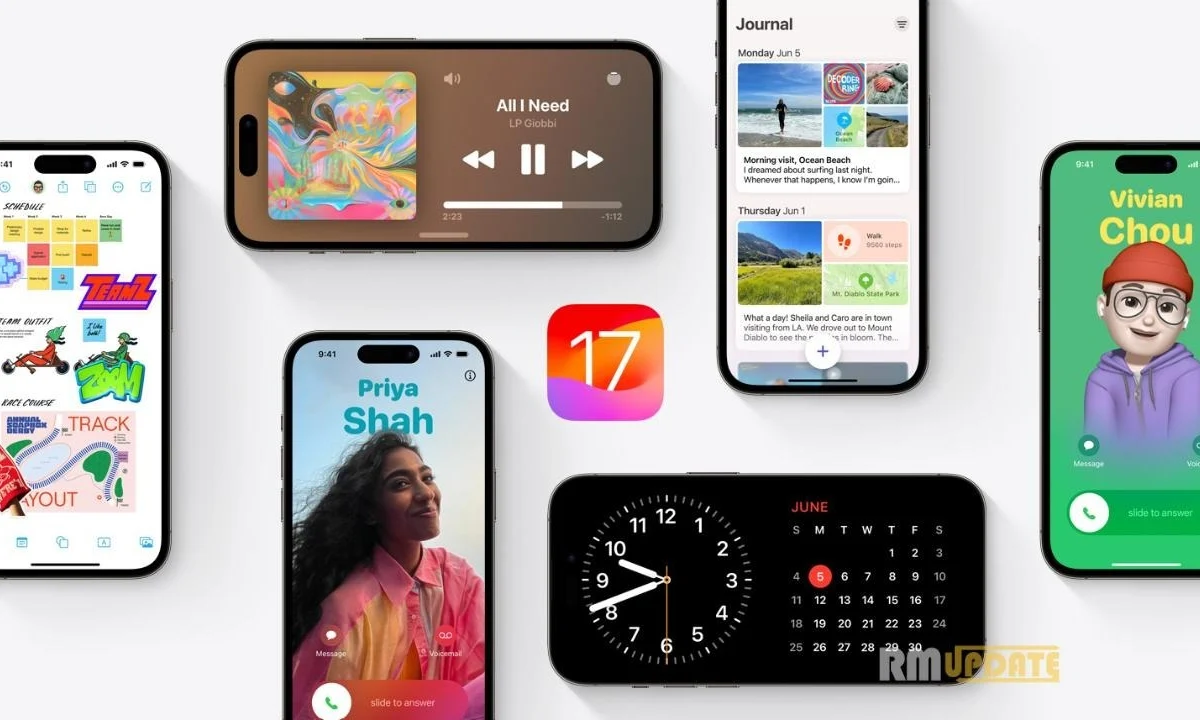 Related