Samsung's many devices have already received the August 2023 update, which includes especially Galaxy S23 and Galaxy S22 devices, and now it's turning to the Galaxy S21 family. Finally, it gets its August 2023 security update, which will improve the security of the user's device.
This Galaxy S21 August 2023 security update expands its area in the US, rolled out by Spectrum Mobile and Xfinity Mobile for locked variants. It has arrived with its identification build number. Each family device holds its unique build code; for Galaxy S21, the code is G991USQS8EWH1 version. For Galaxy S21+, the firmware version is G996USQS8EWH1; for Galaxy S21 Ultra, the version number is G998USQS8EWH1. 
Since this is a security path so it's obvious the device's security gets improved, with the system's security betterment, the users will get more safety and privacy options which enhance their secure experience. Apart from this, with this update, more than 80 security vulnerabilities get fixed, of which 52 flaws fixes are held up by Google and the rest of the others by Samsung. 
All the bugs and known issues of the device get fixed, which were found in the previous version, creating troubles and inconveniences for the users while performing the functionalities. The stability and reliability of the device also increased. 
However, the update has not brought any new improvements and features to enhance the performance. Resolving all the issues and troubles may lead to better device performance. 
How To Download
Users must update their system software with this latest update to enjoy better and more system security functionality. The device owners living in the US can download the update by following the steps mentioned here; Go to navigation Settings >> Software Update >> Download and Install. 
If you like this article follow us on Google News, Facebook, Telegram, and Twitter. We will keep bringing you such articles.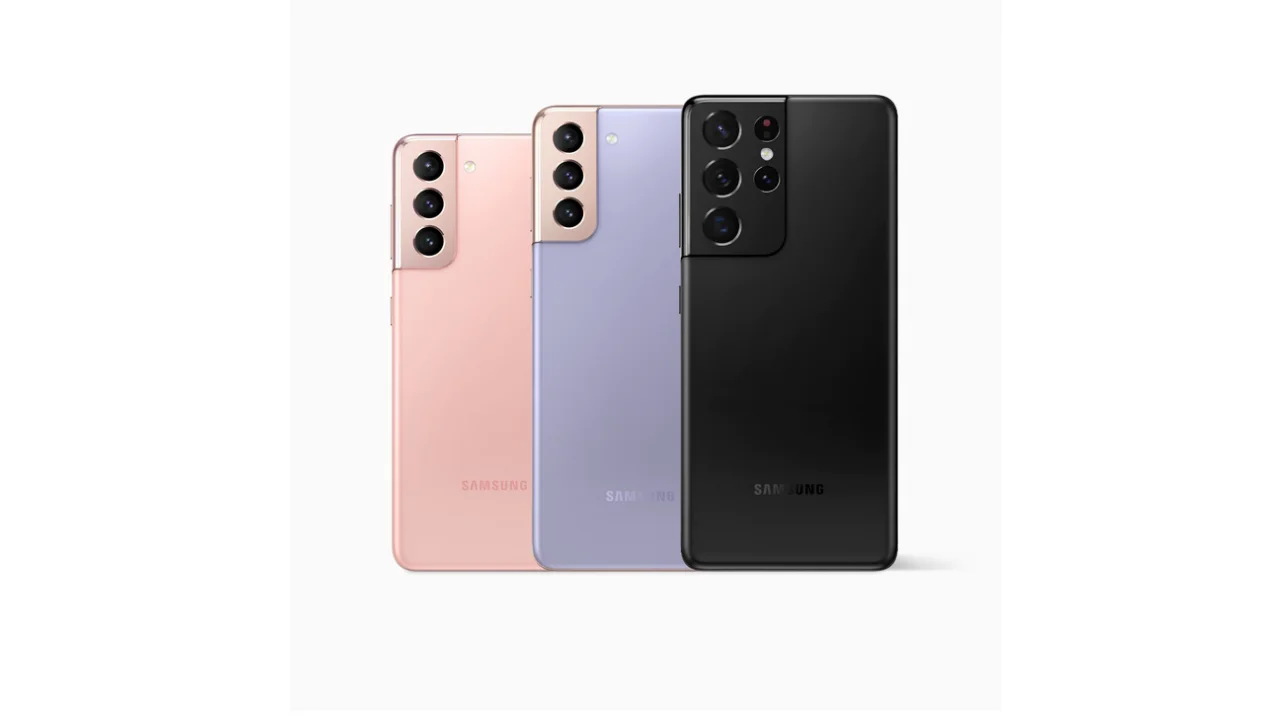 Related