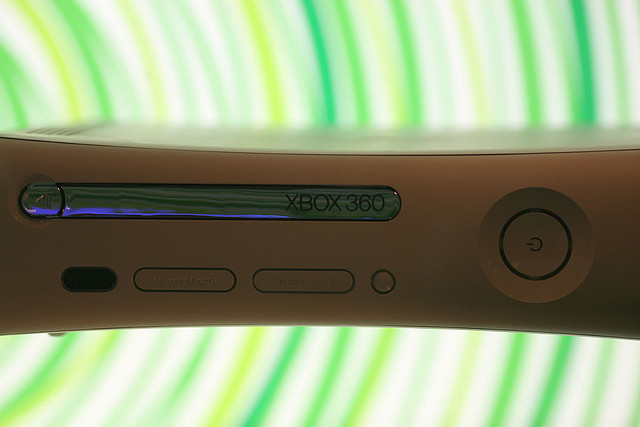 The digital storefront for purchasing games and other media on the Xbox 360 game console will be shut down next summer, just a bit shy of 20 years after the console's debut.
A blog post announcement credited to Dave McCarthy, CVP of Xbox Player Services at Microsoft, stated that purchases will no longer be possible starting on July 29, 2024. The change affects both the on-console store and the Xbox 360 Marketplace website. Users will lose the ability to purchase games, movies and TV content, and avatars and other profile customizations.
Users will still be able to download and play games they have already purchased for the foreseeable future after that date, and many other network features will continue to work, like communication with friends, cloud saves, and online play in multiplayer games whose developers still support it. Developers will still be able to issue patches and updates to Xbox 360 games, too. Backward-compatible Xbox 360 games will still be available for purchase on the Xbox One and Xbox Series X|S stores, Microsoft says.
That said, the same won't be true for video content users have acquired. TV episodes and films purchased via Xbox's online marketplace will remain in users' libraries, but playback will no longer be possible on Xbox 360 consoles. Users will have to turn to other machines like Windows PCs or newer Xbox consoles like the Xbox One or Xbox Series X to view the content.
Although the Xbox 360's online marketplace was one of the first digital distribution platforms for game consoles, this isn't the first time a shutdown like this has been announced. Nintendo infamously shut down the Wii U and 3DS eShops, which ended access to numerous indie titles. Sony announced similar plans for the PlayStation 3 and PlayStation Vita, but canceled them after a customer, media, and influencer backlash. It moved ahead with closing the older PSP store, though.